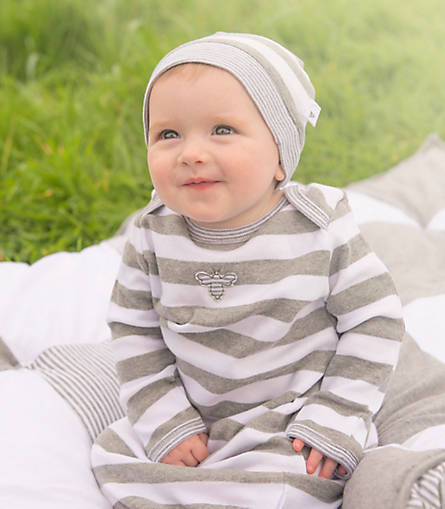 School Will Never Be Boring If You Get Your Kid's The Best School Wardrobe
The summer is almost over. Everybody is now talking about the up-coming school year. Most of the time, kids are busy making plans with all the supplies they want. Some nerdy kids are even dipping there nose for advance reading. It is every parents duty to make sure that their kids are ready enough to deal with their academic life. Aside from the school supplies which is the common demand of every school opening, you should also need to make sure that they you children is school wardrobe ready. School outfits are often neglected in the preparation. Therefore, your kid's school wardrobe should also be one of your concerns.
Every cool mom must know these steps to help there be a school-ready:
1. Have a pre-check on your kid's wardrobe
To avoid the waste of time and money, a good mom will take a look first of their child's wardrobe. Check whether what kind of clothing your child lacks. Eliminate the ones that they cannot wear anymore and add it up to your shopping list. Especially, when it comes to your child's school wardrobe, some of it might be too old to wear. If you check first your child's wardrobe first before buying them new ones, you will be able to save effort and most of all cash.
2. Consider Your Kid's Point of View
You may be the one holding the cash but your children will be the one who'll wear it for the rest of the school year. That is why it a primary necessity to ask them what they want for their school wardrobe. Never ever forget the fact that your child has a different sense of fashion than yours. And if you want to build a good rapport with your child, you shouldn't neglect their want. Never underestimate the goodness of asking them what they want. Perhaps, you may want them to include in the selection itself so they can decide which one is their bet. It would not just help you but also will help make a quality time with them.
3. The Best Wardrobe Comes From The Best
Of course, you can find the best garments for your child from the best wardrobe shop in your place. It is better if you will choose the one with a quality product. There is a list of many wardrobe shops around the country that are known for best quality and fashionable attire. and for you, you need to locate a wardrobe store that sells children's wear. As you do this, you can now easily go online and make a peek with each wardrobe's blog. some sites, may able online shipping and have the wardrobe delivered to your home if you are busy. In other words, you will be no longer stressed out with your kid's wardrobe.